Small Business
Arbor University Chancellors are top business leaders in the community. They advise on topics and issues that are important to business leaders in the community.
A few of the topics we will explore in the Arbor U. Business Series are:
Social Media best practices
Cyber Security
Succession Planning / Business Valuation
Employee Benefits / Workers Comp

Integrated Marketing
Leadership Development / Coaching
Starting a New Business
EOY Tax Planning
View FDIC Cybersecurity Guide for Businesses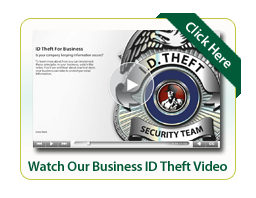 Upcoming events calendar
We will post the next event shortly. Be sure to check for details on your next visit.
Recently held events calendar
Merchant Processing Best Practices
Speaker: Mike Higgins, Founding Partner, MSP Consulting
Advertising Inexpensively...With a Memorable Message
Speaker: Robyn Blakeman, Assoc Professor of Advertising, University of Tennessee
Where Wellness and Workers Compensation Meet
Speaker: Tom Champoux, Risk Consultant, AIC, CPCU, CWCA - UNICO


2016 Election Analysis
Speaker: David Karnes, former US Senator